have you ever imagined your breeding free of ammonia?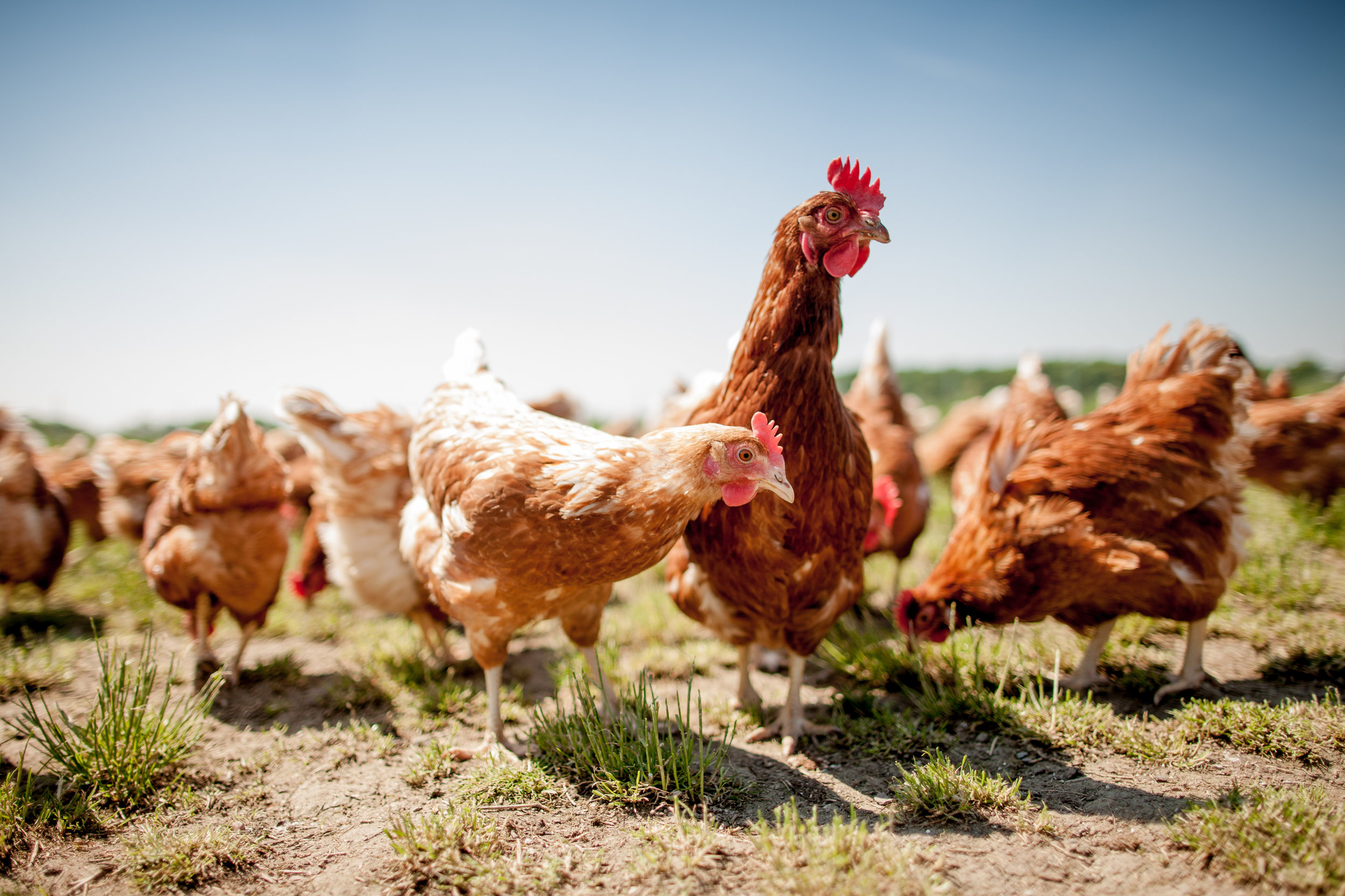 Kopros
Kopros is a selected group of micro organisms and enzymes naturally found in the soil, providing mechanisms for transforming manure and slurry. On doing so, it provides drastic - or even asolute - reduction of total emissions of ammonia as well as odors. It is an oxidizer of organic material and it also quickly balances and activates biomasse.
Our most significant results after the use of Kopros products are the following:
Drastic reduction of ammonia and other gaz
contribute to a cleaner economy
Reduction of vet costs (better health for animals)
Financial earnings, more profitable livestock farming
Kopros was developped by Bioma compagny, speciliazed in biological process optimisation, promotion of native microbiology, minimisation of the environmental impact of agriculture and livestock.
What is ammonia due to??
Agriculture is by far the first transmitter of ammonia in France (97% of emissions) whose 77% are due to livestock. It is necessary to propose a natural solution for professionals.
Ammonia is a harmful gas released from animals feces. It is a precursor acid rain. Moreover, combined with other elements, ammonia forms fine particles. Despite the great humanity advances and farming techniques, ammonia remains the major problem for environment, animals and humans. this is due to too many animals kept in confined spaces. .
Which breeding are eligible? every kind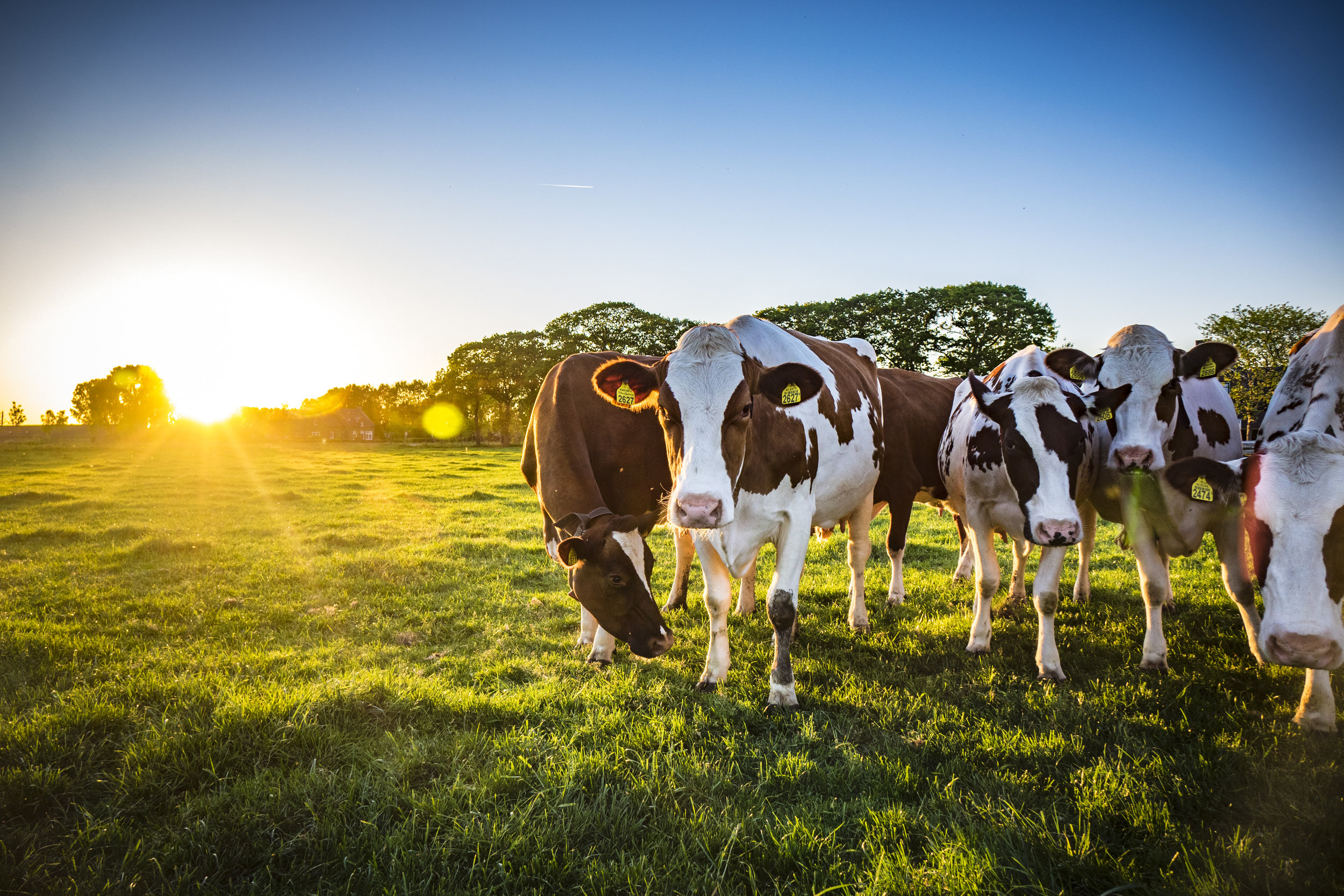 Kopros is a natural amendment specific for each kind of exploitation. It is used in:
piggery, stables, henhouses, stables, horse boxes, equestrian centers, stud farms, manure compost, manure, manure pits, manure treatment plants.
Click on the pictures bellow to download product sheets.
Our range of products provides an appropriate treatment to each kind of farming. Kopros is only made of natural substances :
Result from de first application!
Equilibrer la microbiologie naturelle
what do you have to do? Nothing! We take care of everything.
Applicate by us!
Kopros results depend on the regularity of application.
That's why your applicator is in charged of calendar verification but also to spray every 26-30 days.
Billing doesn't depend of the number of can, but according to treated area and livestock number in order to guarantee the right price.